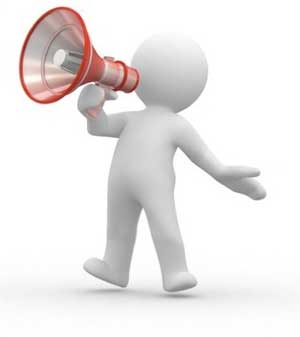 One and a half year ago I posted an article about a problem which every OSD Enginer should know. Some Windows Updates make multiple reboots and this behaviour breaks a ConfigMgr Task Sequence as described in KB2894518.
Until now we had to use some workarounds to block these updates from installing during Task Sequence. That was not very user friendly and a lot of users have voted on Microsoft Connect that this problem should be solved.
Now Microsoft has heard the voice of the community and finally solved the problem and updated the KB2894518 with the following Information:
"You can avoid this issue in System Center 2012 Configuration Manager Service Pack 2 and System Center 2012 R2 Configuration Manager Service Pack 1 by using the new Retry option in the Install Updates task sequence step. For more information, refer to the Install Software Updates documentation on the Microsoft TechNet website."
The new option can be found in the advanced register on the "Install updates" task sequence step. Enable it and the problem should be gone …
.
(Note: If you would like to see other improvments and help Microsoft to recognize customer needs go to http://connect.microsoft.com and join the "Configuration Manager & Microsoft Intune" group.)
Latest posts by Thomas Kurth
(see all)